Welcome to
Allure Family Dental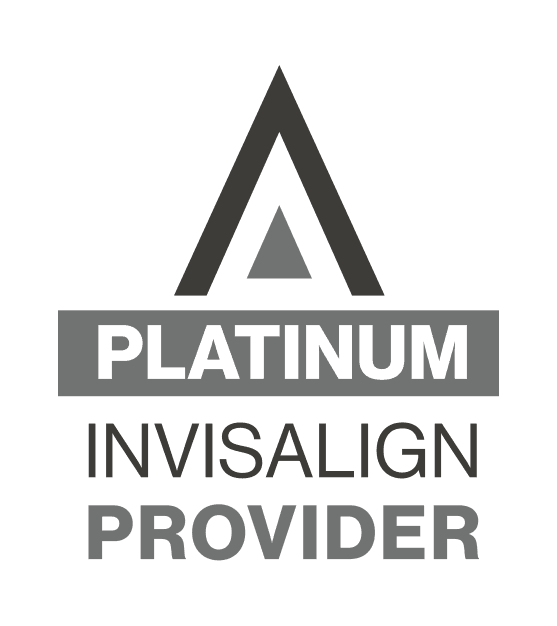 Quality Professional One of a Kind Dentistry
At Allure Family Dental, we want to make your dental experience as positive and rewarding as possible. The dental team offers the Central Massachusetts community the highest quality dental services with an emphasis on personal attention and individualized patient care. Our new location has a team of dentists and dental specialist that have maintained our long-standing reputation for providing excellence in treatments and truly stunning smiles.
Our comprehensive dental services include preventive checkups and cleanings, dentistry for children, root canals, extractions, fillings, crowns, implant restorations, teeth whitening, cosmetic dentistry and Invisalign® clear aligners.
Our practice is devoted to providing the highest quality of care using experienced dental services. We give our patients the personalized attention that everyone deserves and we treasure the opportunity to care for all of our patients.
We recognize that every patient has different needs, and we pride ourselves in the state-of-the-art treatments and service we deliver to each person who walks through our doors. Whether you're an adult, adolescent, or child, we are committed to helping you achieve the dental health you deserve and a smile you're proud to show off.
Contact our office today to schedule your appointment. For our patients of all ages, we look forward to helping you achieve the healthy, beautiful smile you've always wanted!
Serving Leominster, Lunenburg, Fitchburg, Clinton, Townsend, Groton, Gardner, Pepperell, Lancaster, Hudson, Hubbardston, Harvard, Shirley, Westminster, Ayer. Dr. Norma Hererra and Dr. Khadija Khan are your Pediatric Dentist and will take care of your children's dental needs. Dr. Joy-Ann Deane and Dr. Camesia Matthews are your Family and Cosmetic Dentists and will take care of your family's dental needs. Dr. Ali Rad is your Orthodontist and will help with any family orthodontic needs. We look forward to making you a part of our family!
See What Our Patients Are Saying